In order to be able to use this feature, please make sure that you have the jetpack plugin installed and activated.
Go to Appearance > menu and from the left panels, choose to insert a Custom Link and insert the link to your social profile. For example, your twitter link should be in the form of https://twitter.com/Codestag
Click the Add to Menu button.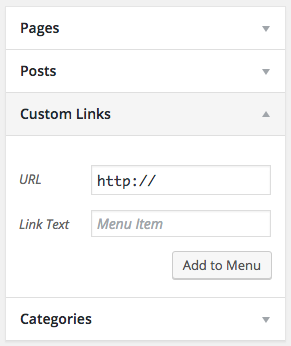 Hit Save menu and you should be good to go. The Twitter icon should be now visible on the top right of your front end. This feature allows you to add any links to your social media profiles and it should output the related icon based on the url.